Concrete and Asphalt
At Total Home Center we offer free estimates for any kind of concrete or asphalt job, residential or commercial. Concrete and asphalt are used for everything from roads to buildings.
Concrete
Concrete is a solid choice for any pavement need. It can be used for anything from residential streets to airport runways. The uses of concrete are limitless, as it is very durable, low priced and low maintenance, making it an excellent choice. Concrete has a life span of up to 50 years with no need for frequent resurfacing or spot repairing.
At Total Home Centers, we offer reinforced concrete, which includes steel joints to control cracking, keeping the pavement very smooth and durable.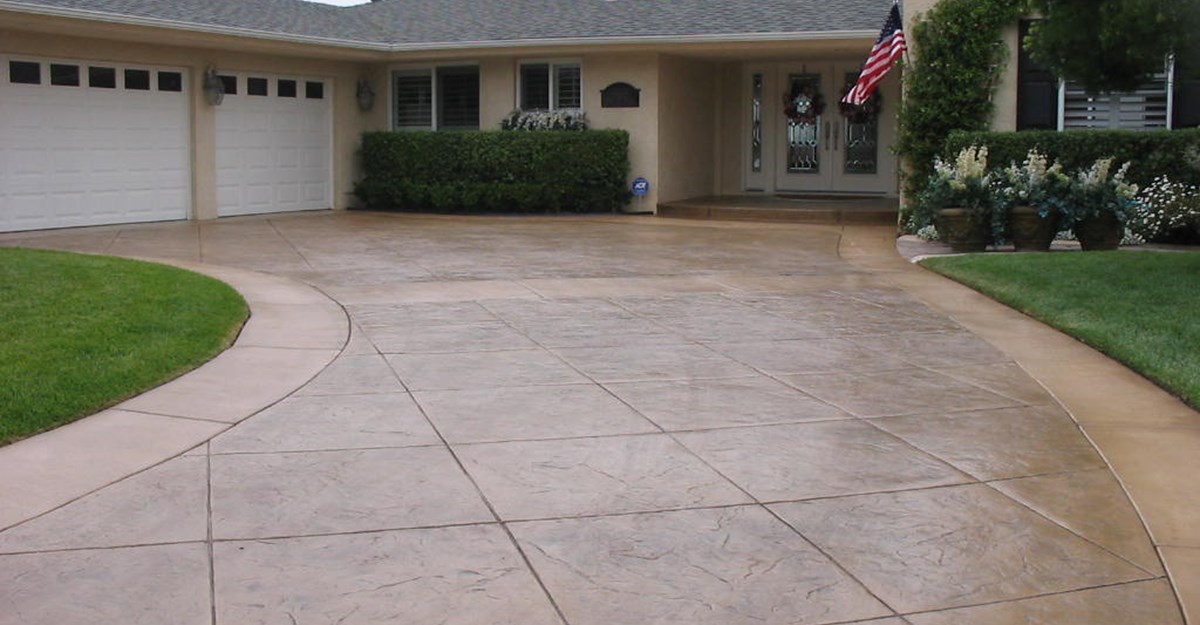 Asphalt
Asphalt is the universal exterior flooring option, as it can be used in almost any circumstance. Asphalt is ideal for driveways, roads, and many others. Our asphalt professionals can take care of any needs you might have. We have successfully completed countless jobs that use asphalt, and are prepared for any new challenges.
We have over 30 years experience working with both concrete and asphalt, giving us the "know-how" to complete any residential or commercial job, big or small.